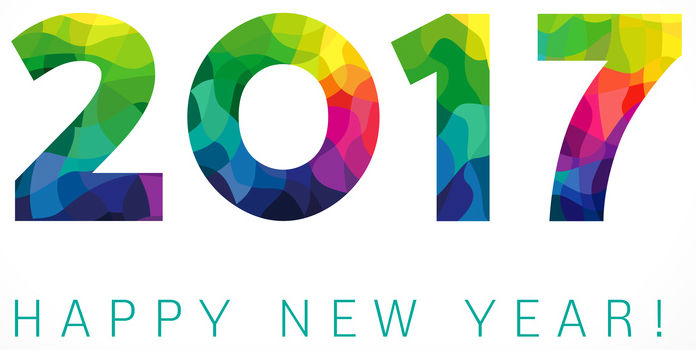 Welcome to my website! Thank you so much for visiting.
I would like to wish you and your families a wonderfully successful 2017!
When I say successful, I don't necessarily mean financially. For me, success means spending an abundance of quality time with my family. It also means setting goals and sticking to them. It means making the people in my life feel important and loved. It means getting lots of fresh air and sunshine. What does success mean to you?
Every year has its share of highlights and challenges. I remember looking ahead in January of 2014 - confidently proclaiming that it would be THE year! I can say that 2014, was amazing. So was '15 and '16! Now, looking ahead at 2017, I declare that it will be my best year yet! I look forward to working on becoming the best me that I can possibly be!
May you find your best you, and blessing on your 2017!